Made simple
The Asamco Platform is an online platform, created for facilitating the flow of information between you and your team within a company or within a whole organization. Various modules are available within the platform, catering for the information needs of each user.
– And all of this online!
Key Benefits
Easy-to-operate online environment
Real-time access to all relevant documents
Access to key business information anywhere and at any time from any device
Seamless integration with Sage Evolution
Advanced business management on a single platform
Default applications
By default, the Asamco Platform has two linked applications per company.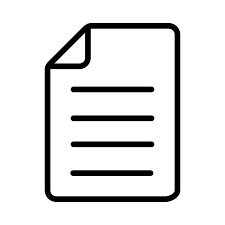 Document Management System (DMS)
Are you tired of the endless document-filing processes? Are you looking for means of facilitated document management? – The DMS application facilitates the storing of and access to company and organizational documents. Files are organized per company, and users with access to a company do, accordingly, have access to the documents, linked to that same company. Further, users can upload documents per company themselves, according to permissions set.
Read more

→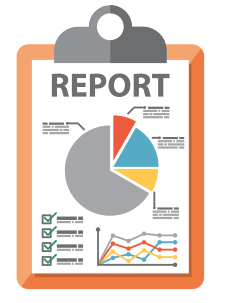 Reporting Module
Are you looking to accelerate your reporting performance? Do you want an easy-to-operate software for creating flawless and impressive reports? – The Reporting module allows for the effortless creation and management of company and organizational reports. Selected reports can be downloaded, and new reports can be created, using pre-set structures within the Reporting Wizard, and modifying report layouts.
Add-on applications
Two additional applications for the Asamco Platform are available upon request.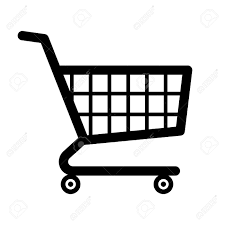 Electronic Purchase Order (EPO)
The EPO web-based application allows for the facilitated management of your procurement processes with all relevant information directly accessible from the company's database. Users can easily navigate through approved or rejected orders, and a lot more.
Read more

→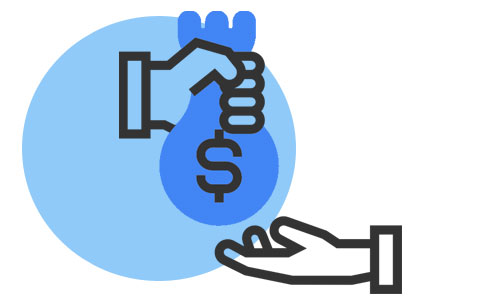 Loan Management System (LMS)
The online LMS application provides for the seamless management of loans with great flexibility directly through the platform. Loans, created and maintained through the platform, can easily be transferred to the LMS software at any given point in time.
Read more

→